Export S355J2W+N Corten Steel Plates to India Description
In June, 2019, our indian clients come to visit us to negotiate 950 tons corten steel S355J2W+N steel plate for their train base fabrication work.
The client is one of the leading manufacturer of high safety critical fabrications and press jobs for rail cars/bogies, automotive, construction/recreational and the agriculturalindustry, and complex engineering machined fabrications atits state-of-the-art manufacturing facility in Kurali, Punjab, Indian, with latest technological advancements and development.
We have discussed the technical requirement for S355J2W+N corten steel plate in our office, Here is some pictures in BBN steel conference room: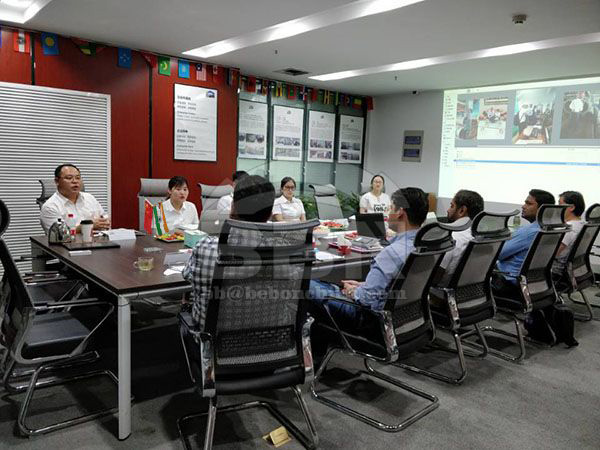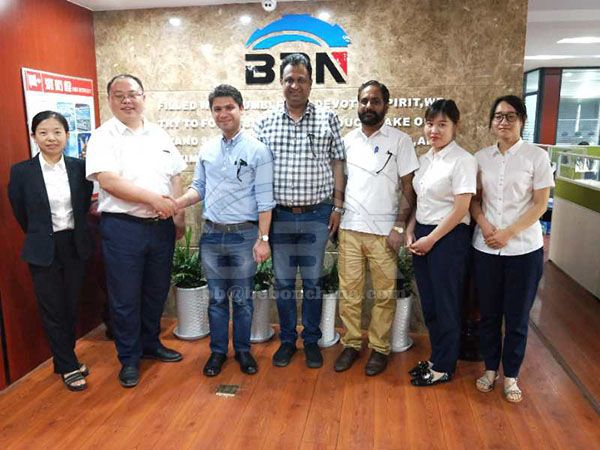 We also bring clients to visit our S355J2W+N corten steel plate production line, our client are very satisfied with mill's quality control process: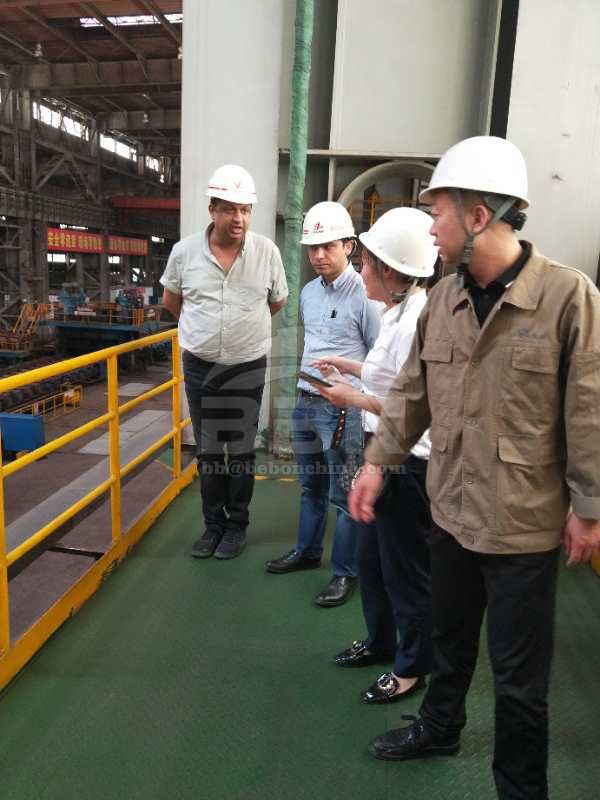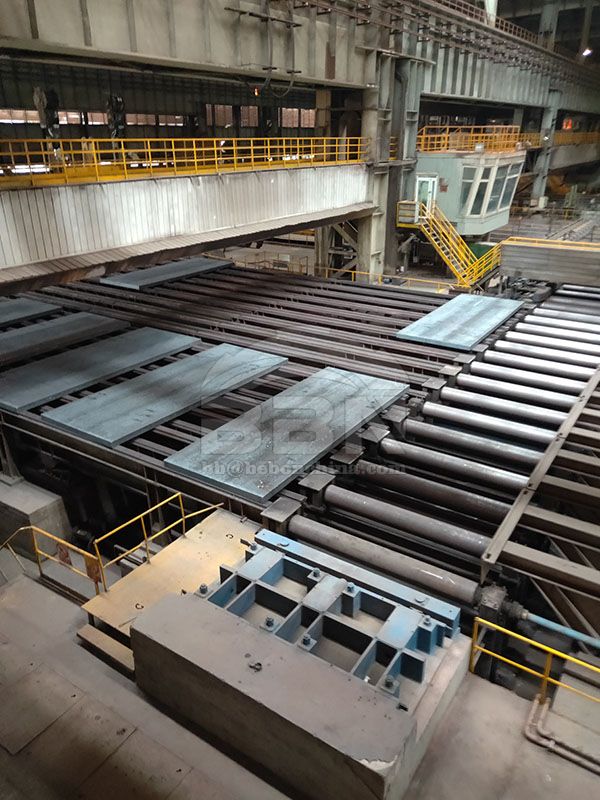 We have a good dinner together: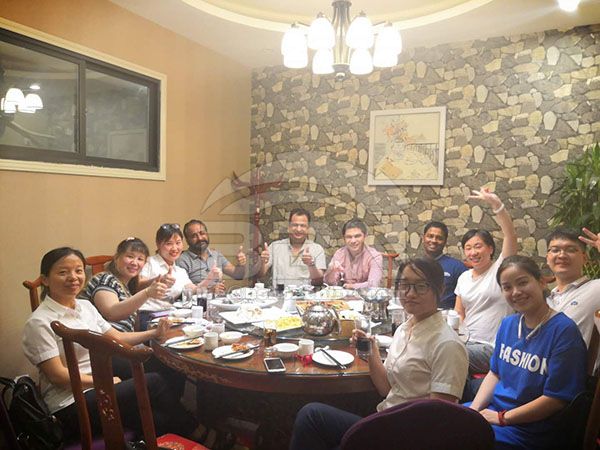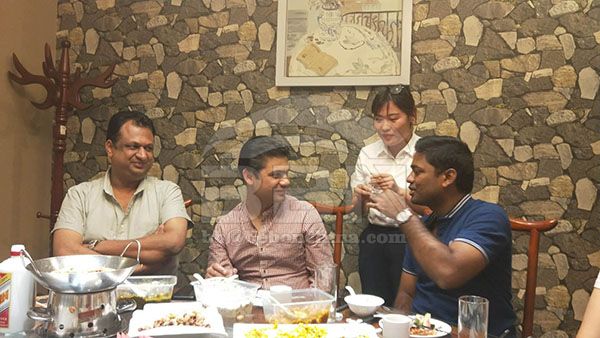 Also sincerely welcome you to visit our company in the near future. If any visit plan, please contact us freely.