09CuPCrNi-A Corten Steel Sheets Exported to Pakistan 2018 Description
This customer mainly supply the products and services for all the equipment needs of Oil & Gas sector, Power sector, fertilizer sector and other process industries in Pakistan. In July of 2018, new Corten steel demand for power station project, due to strict high quality request, the boss of our customer company specially come to our office to discuss in details, also take the
09CuPCrNi-A Corten steel
sample directly in our warehouse for testing. After finishing the sample inspection in Pakistan, finally customer placed 1350 tons Corten steel order - 09CuPCrNi-A to BEBON.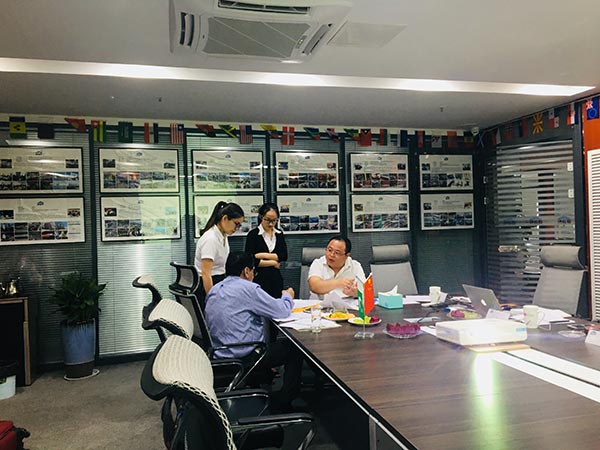 Bebon keeps around
100,000 tons Corten steel plates
stock with different size every month, mostly from Bao steel, we can support the prime-quality Corten material with very short delivery time for all customers.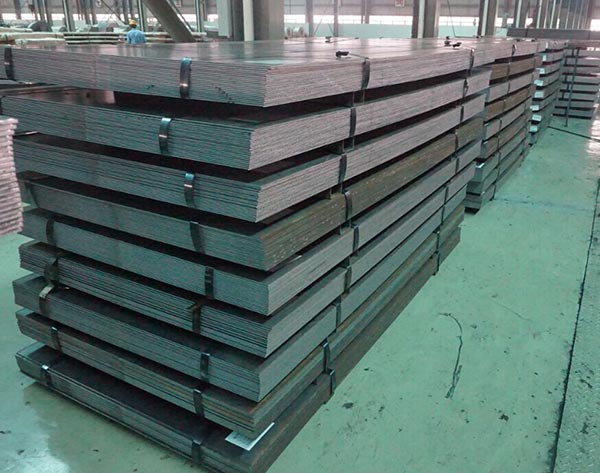 Our manufactured
09CuPCrNi-A steel
sheets