SM490YA steel plate which is under JIS G3106 Standard Specification,SM490YA Steel Plate is for Rolled Steels for Welded Structure,The elongation property of SM490YA Steel varies with the ranges of thickness.The minimum percentage range for elongation is 15.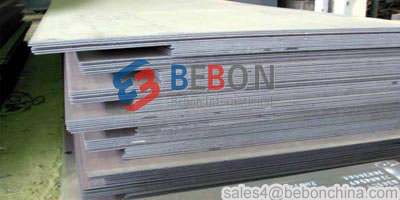 SM490YA hot rolled steel plate has excellent mechanical properties and widely application.JIS G3106 is a Japanese material standard for hot rolled steel for welded structure steel plates, sheets, strips for Architecture, Engineering Structures.BBN Steel is one of the largest Chinese supplier and manufacturer that our purpose is offer high quality SM490YA steels and competitive prices.

BBN Steel always uphold the purpose of mutual benefit,we always offer preferential price and comprehensive services of SM490YA Steel Plate for Welded Structure.If you place an order of JSM490YA steel plate to us,we will give you a satisfactory answer.