Products
EN 10155
ASTM
JIS G3114
NFA 35-502
SEW 087
UNI
BS 4360
You are here:Home - Selling list - Good quality Q355NH weathering structural steel plate
Good quality Q355NH weathering structural steel plate
Bebon steel can supply Good quality Q355NH weathering structural steel plate price and specification ,we are steel suppliers and manufacturer,you can contact us to get Good quality Q355NH weathering structural steel plate application and other informations.
Q355NH, high tensile strength weathering steel plate, which owned tensile strength within 490-630 Mpa. Q355NH the yield strength shall be above 355Mpa for the thickness equal and bellows 16mm.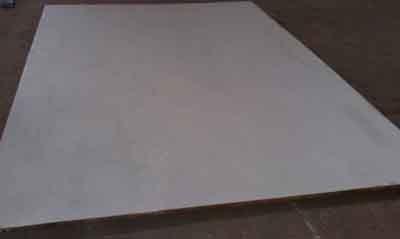 Q355NH low temperature impacting test can be chosed by the end user, the impacting temperature and impacting energy values. So weathering steel plate Q355NH contains Q355NHA, Q355NHB, Q355NHC, Q355NHD and Q355NHE.
Q355NH atmospheric corrosion resisting structural steel plate is widely used to building shipping containers and offshore containers, such as Schedule waste storage container, Weather Shelters, Tool boxes, Workshop containers and so on.
Bebon steel will return you with high-quality products and complete after-sale service with the lowest price. We committed to exceed customer's expectation on the basic of quality, piece, and delivery. We sincerely hope to establish long-term cooperation relationship with you on the basis of mutual benefit, reciprocity and common development. If you need any information about Q355NH, please contact me or send email to BB@bebonchina.com