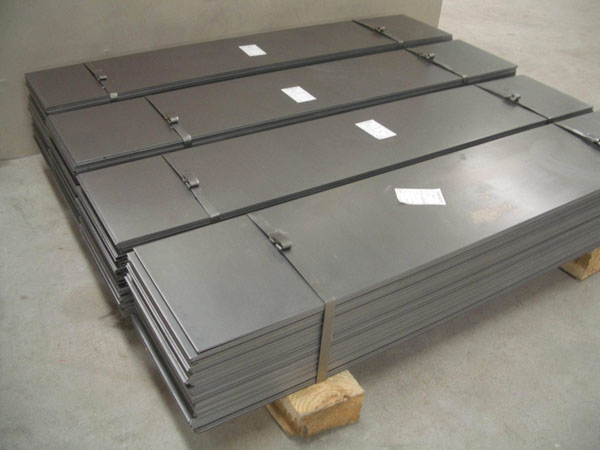 Corrosion resistant steel - Weathering Steel grade The Corrosion resistant steel is used for various types of welded, bolted and riveted constructions e.g. steel frame structures, bridges, tanks and containers, exhaust systems, vehicles and equipment constructions.
The entire application technology is of fundamental importance for the performance of the products made from this steel. The Corrosion resistant steel must be taken into account that not only general climate conditions but also specific unfavourable local climate conditions in the broadcast sense as well as details of a construction may affect the corrosion behaviour of unprotected Corrosion resistant steel. The dependency on these facts makes it understandable that no warranty can be given. The Corrosion resistant steel is recommended to control the corrosion progress of protected parts out of The Corrosion resistant steel exposed to the influence of weather in reasonable time intervals. A minimum thickness of 5mm is recommended when exposed to the weather in the unprotected condition.
To use the benefits of the higher atmospheric corrosion resistance of COR-TEN in comparison to unalloyed steel it is necessary that design and execution of structures as well as the performance of maintenance works allow an impeded formation and regeneration of the protective rust layer. The methods must meet the latest requirements of technical progress and must be suited for the proposed application. Due consideration must be given to relevant construction specifications.
Fe360DK1 steel plate can be provided by BEBON,we have Fe360DK1 steel plate specification and price ,if you need Fe360DK1 steel plate,please contact us!