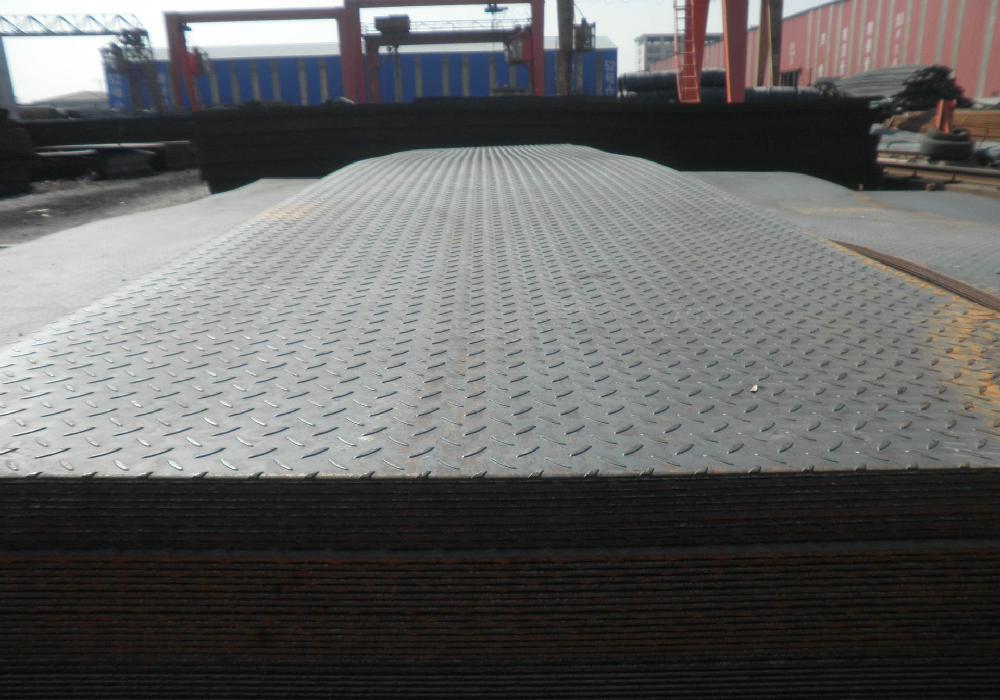 ASTM Corten A weathering steel plate is a common kind steel in life used in bridge, we are ASTM Corten A steel suppliers in China, holding more than 10,000 tons per month of hot-rolled and cold rolled weathering steel plate. We can meet any number of customer requirements, here to introduce you to the basic performance of our ASTM Corten A weathering steel plate.
Chemical composition of Corten A weathering steel plate:
C:≤0.12;Si=0.25-0.75;Mn=0.20-0.50;P=0.07-0.15;S≤0.03;Cu=0.25-0.40;Ni≤0.65;Cr=0.50-1.25
Place of Origin:China (Mainland)
Specifications: thickness:3-120mm;width:1000-2500mm;length:4000-8000mm
Technique:hot rolled
Application: widely used in bridges, trains, cars, trucks, and industrial facilities.
These are the chemical content and application of ASTM Corten A steel plate,and we also have a high quality logistics team who make sure the fast delivery time and shipment. if you are interested in our ASTM Corten A corrosion-resistant steel plate, please contact us and we will provide you with the best quality service and ASTM Corten A steel plate. Look forward to your calls.