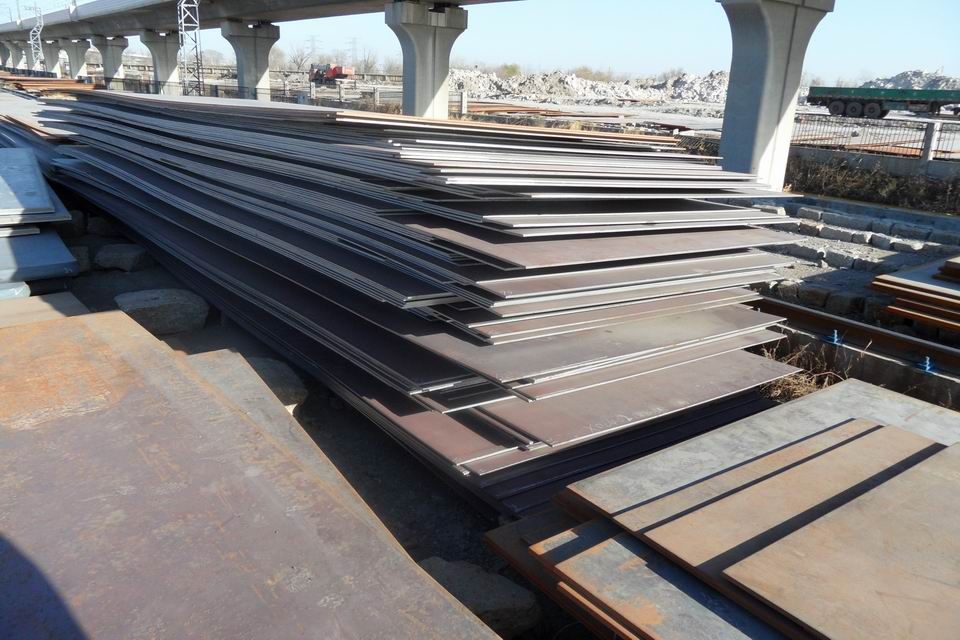 EN10155 S355J2WP corrosion-resistant steel plate is a kind of atmospheric corrosion resistant hot-rolled steel in the production ,and is also more extensive. We have a large number of corrosion-resistant steel sheet S355J2WP spot to meet your needs on any number, you're welcome to call and ask. Here is the chemical content and performance of our S355J2WP corrosion steel.
chemical composition of S355J2WP corrosion-resistant steel plate:
C=0.15;Si=0.8;Mn=1.1;P=0.06-0.15;S≤0.35-0.04;Cu=0.25-0.55;Cr=0.25-1.35;N=0.01
Specifications:thickness:2-300mm;width:1500-4000mm;length:3000-18000mm
Place of Origin:China (Mainland)
Technique:hot rolled
Packaging Details: standard seaworthy packaging
Delivery Detail: within 10-20 days or or according to the order quantity
Application: architectural structure, like bridge,and Transportation manufacturing.
About EN10155 S355J2WP steel plate, if you have any questions, please contact us, we will answer your questions at first time, if you need 0155 S355J2WP steel plate, we will provide you with high-quality, low-cost 0155 S355J2WP steel plate, You can feel free to contact us.