Bebon steel can supply ASTM Corten A Weathering Resistant Steel introduction price and specification ,we are steel suppliers and manufacturer,you can contact us to get ASTM Corten A Weathering Resistant Steel introduction application and other informations.
Corten A steel plate is weather resistant steel which is better suited for heavy and load bearing structures. Corten A is produced from billet castings from blast furnace and hot rolled in a continuous mill for smaller thicknesses and on a four high mill for others.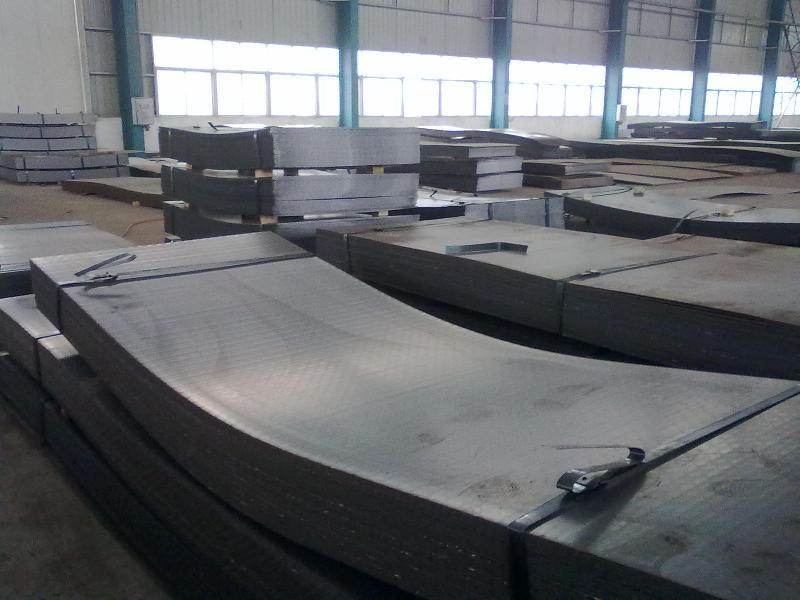 inddition of special alloys, and provide this steel plates, excellent mechanical characteristics, even at high temperatures and self-passivating properties when exposed to corrosive agents present in urban atmosphere. This property allows this Corten A steel plate to face down corrosion for longer periods when compared to common steel, even if not painted.
ASTM Corten A Chemical composition
| | | | | | | | | |
| --- | --- | --- | --- | --- | --- | --- | --- | --- |
| Grade | C | Si | Mn | S | Cr | Ni | Cu | P |
| Corten | 0.12 | 0.25-0.75 | 0.20-0.50 | 0.07-0.15 | 0.50-1.25 | 0.65 | 0.25-0.55 | 0.07-0.15 |
The chemical component of Corten A has been designed to provide a high resistance to atmospheric corrosion, in particular to urban environments. It can therefore be used even without shop primed; in this case, a thin layer of stable oxides will be formed, thus preventing further corrosion inside.
Bebon Steel supply these plates in a variety of sizes and thicknesses, and available as ex–stock or directly shipped from the mill. As with all our steels, our plates come with mill test certification, stampings and fully traceable. We can arrange for a variety of tests to be performed on the material if specified. If you need any Corten A, please contact our sales manager.